Judicial Independence Benefit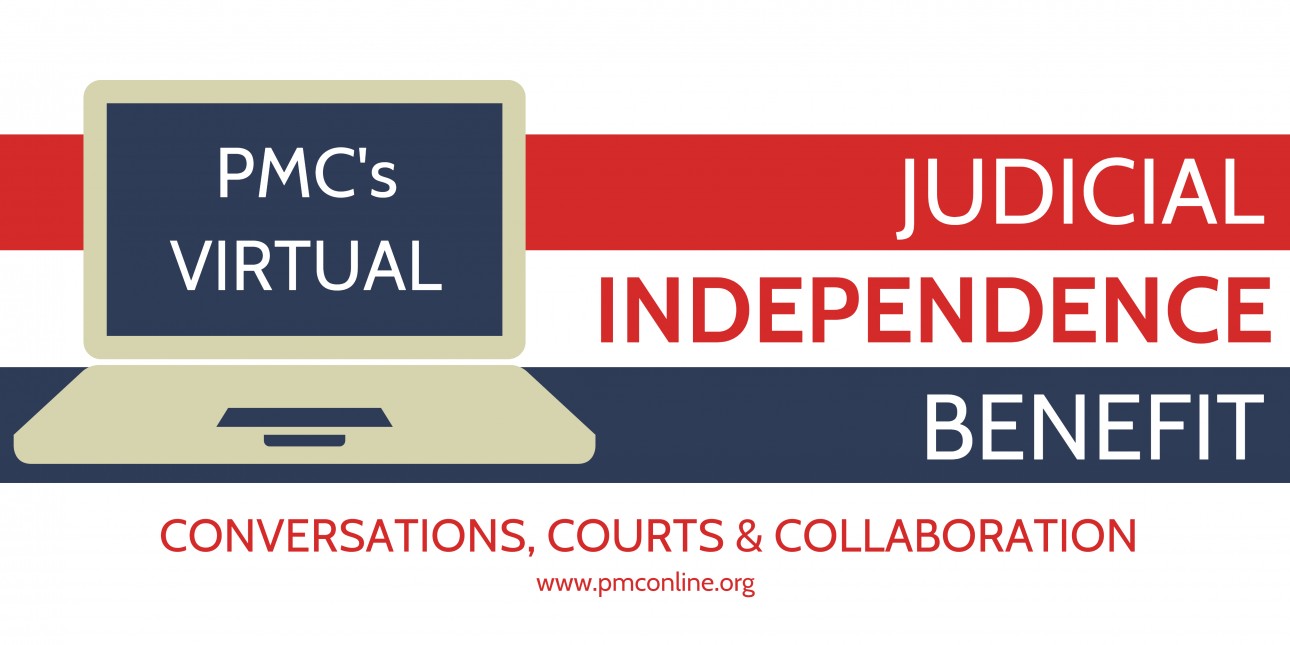 On Thursday, November 19th, Pennsylvanians for Modern Courts will host its fifth annual Judicial Independence Benefit. This event will be held virtually.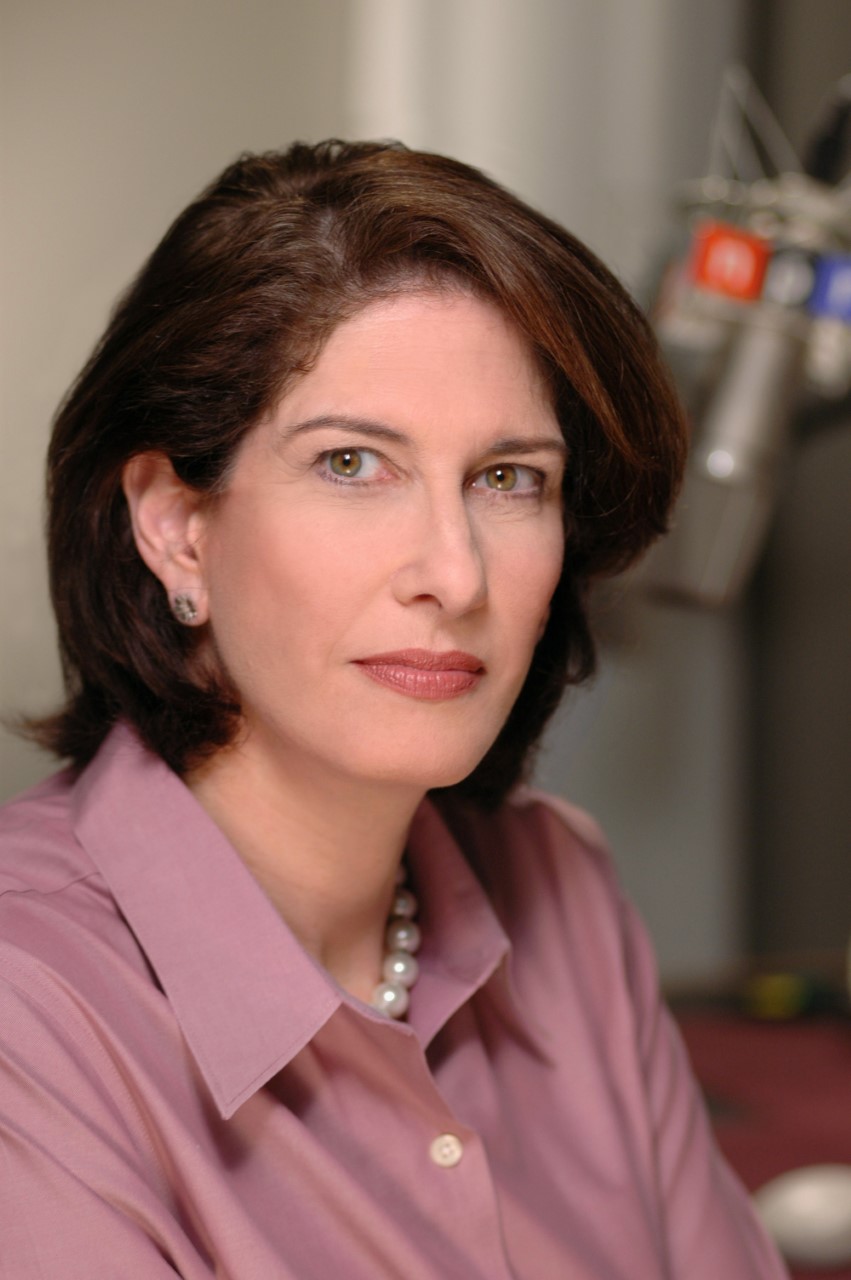 Mara Liasson will be the event's keynote speaker. Mara is a national political correspondent for NPR. Her reports can be heard regularly on NPR's award-winning newsmagazine programs Morning Edition and All Things Considered. She provides extensive coverage of policy and political trends, and will provide her insight into the influence of politics in our judiciary.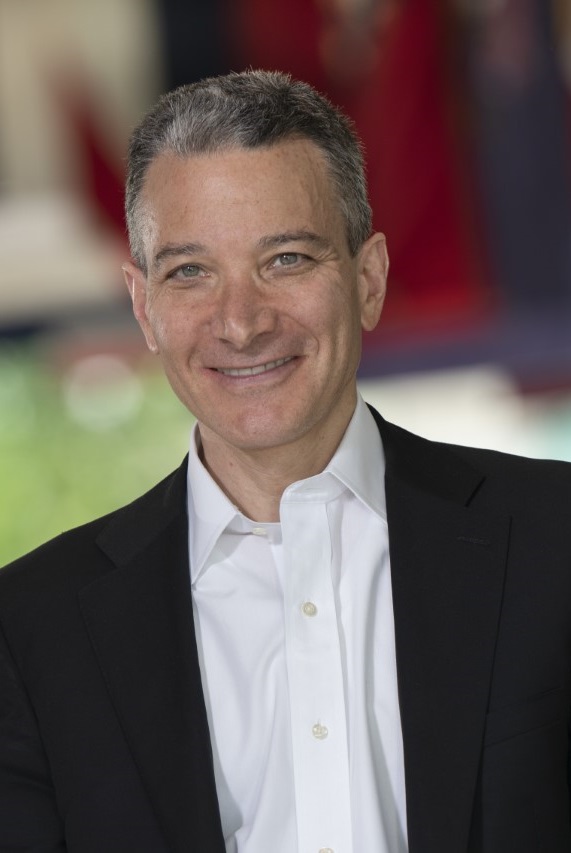 PMC will also present the Judge Edmund B. Spaeth, Jr. Award to Jeffrey Rosen. Jeffrey is President & CEO of the National Constitution Center. He is also a Professor of Law at The George Washington University School of Law and a Contributing Editor of The Atlantic. Jeffrey is a graduate of Harvard College, Oxford University, and Yale Law School. He is the author of seven books including, most recently, Conversations with RBG: Justice Ruth Bader Ginsburg on Life, Love, Liberty, and Law. His essays and commentaries have appeared in The New York Times Magazine, on National Public Radio, in the New Republic, where he was the legal affairs editor, and in The New Yorker, where he has been a staff member. He will be honored for his leadership in providing millions of people with access to nonpartisan civic education, his advocacy of an independent judiciary, and for his dedication to informing people about the courts through his writing.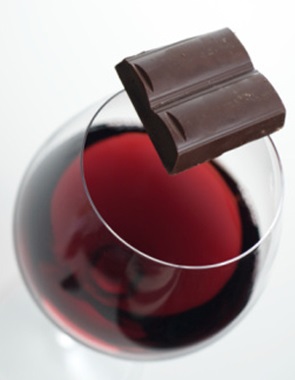 This event will begin with a 15 minute wine and chocolate pairing discussion led by sommelier in training, Isabel Hirshberg. Guests' names and home addresses must be submitted to moyer@pmconline.org by November 1st in order to receive a wine and chocolate celebration package.
It has been a tumultuous year, but PMC's commitment to fair and accessible courts has remained steadfast. The future of this important work is dependent on your support. 
Although we cannot be together in person, we look forward to celebrating PMC's vision of an equal and fair judicial system with you on November 19th. 
Sponsorships and tickets can be purchased here. 
Information to access the virtual event will be distributed by email on or around November 17th. If you register for the event and do not receive that information by November 17th, please email moyer@pmconline.org.
Sponsors
(This list is updated as sponsorships are pledged.)
Proponents ($7,500)

Reformers ($5,000)

Jennifer & James Martin
W. Thomas McGough, Jr.
Organizers ($2,500)
Hogan Lovells
Morgan, Lewis & Bockius
Thomas R. Nathan
Saul Ewing Arnstein & Lehr LLP
Stradley Ronon Stevens & Young