Cosby Trials: Ethical Considerations & Impact of the #MeToo Movement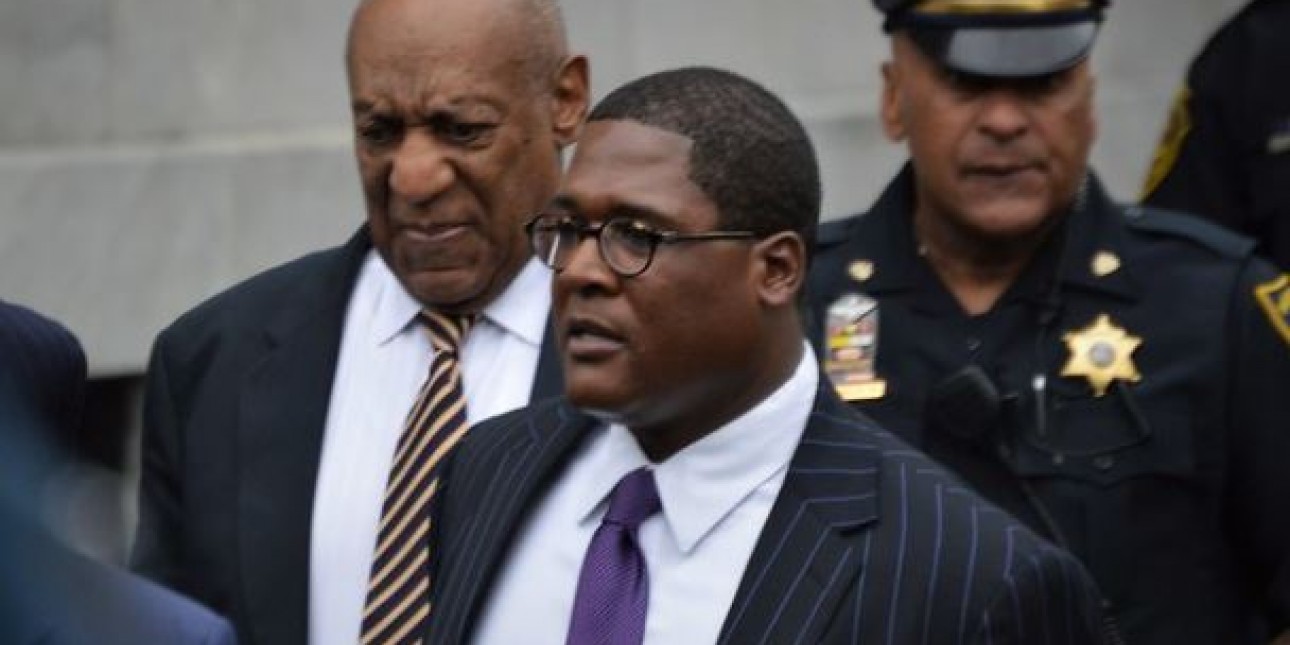 This program will examine important ethical considerations at trial by looking at the Bill Cosby trials and the impact of the #MeToo movement on criminal and civil litigation.
Presenters
Paul Evans (Baker McKenzie)
Ali Kliment (Morgan Lewis)
Because this is a replay of a previous webinar, we will use a recording of the original program. However, Ali Kliment will be available for a live question and answer session at the end of the program.
Credit
1 ethics CLE credit in PA, pending approval
Registrants will receive the information needed to access the webinar via email on June 25th.