Campaign Contributions & Judicial Recusal - CLE/CJE Webinar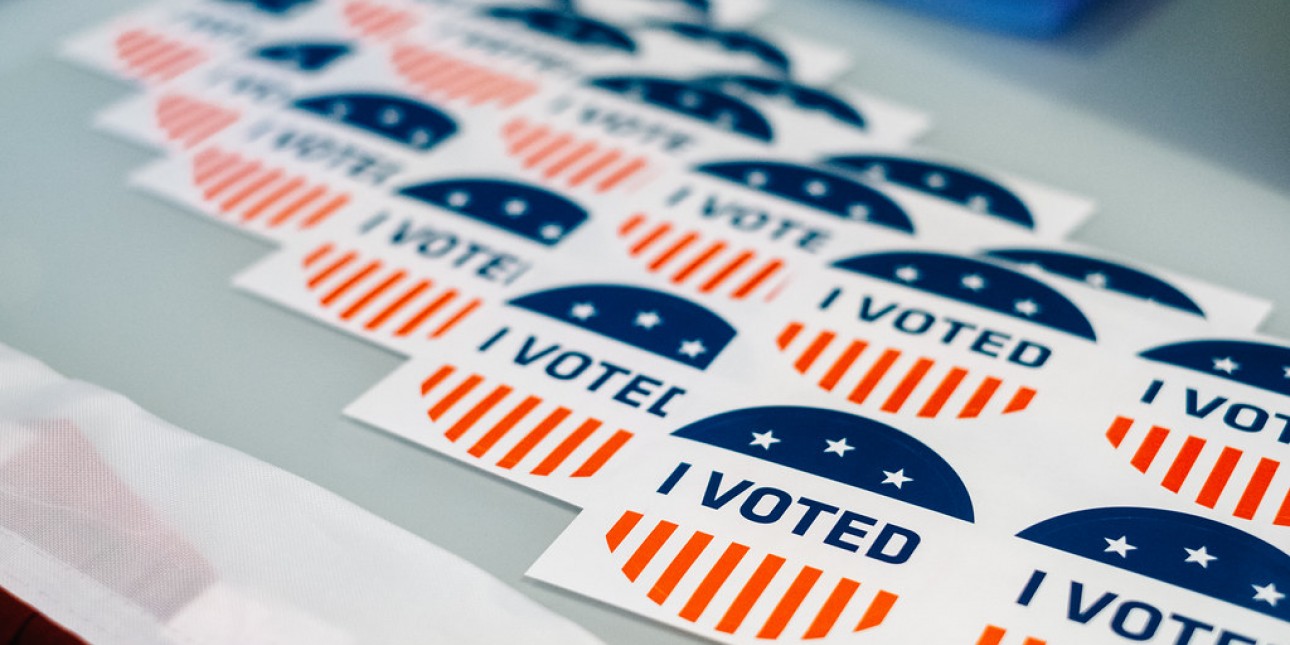 This webinar will discuss the impact of campaign contributions on recusal requests highlighting relevant judicial conduct rules, case law, and how lawyers should approach a recusal request when campaign contributions underlie the request.
This is a rebroadcast of a webinar originally held in February 2020.
Presenters
Judge Deborah A. Kunselman (Pennsylvania Superior Court)
Retired Judge Patricia A. McInerney (JAMS)
Dana Becker (Morgan Lewis)
Because this is a rebroadcast, we will use a recording of the original program. However, Judge McInerney and Dana Becker will be available for a live question and answer session at the end of the program.
Credit
1 CLE & CJE ethics credit in PA, pending approval
Registrants will receive the information needed to access the webinar via email on May 28th.