Campaign Contributions & Judicial Recusal - CLE & CJE Ethics Webinar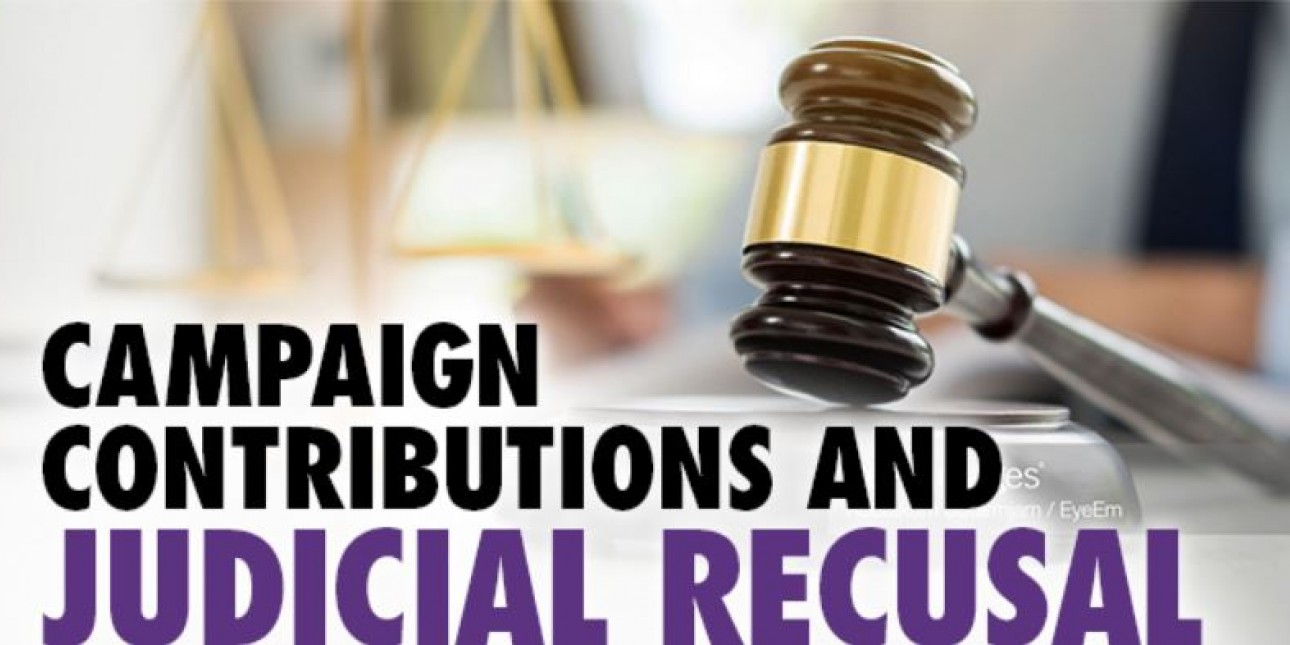 Pennsylvanians for Modern Courts and Morgan Lewis invite you to a discussion on the impact of campaign contributions on recusal requests. In this one-hour program, our panelists will discuss:
Judicial conduct rules, Pennsylvania's judicial disciplinary system, and relevant Pennsylvania case law
Recusal rules, press releases, and cases particular to campaign contributions
The impact of Citizens United, Republican Party of Minnesota v White, and Caperton in PA given the election of judges
How lawyers should approach a recusal request when campaign contributions underlie the request
Presenters
Judge Deborah A. Kunselman | Pennsylvania Superior Court
Retired Judge Patricia A. McInerney | JAMS Mediator and Arbitrator
Dana E. Becker | Partner, Morgan Lewis
Credit
CJE and CLE ethics credit in PA is currently pending approval.
Questions?
Please contact Kathleen Moyer at moyer@pmconline.org or +1.215.569.1150.
Registration
Please register using the link below.