PMC Shares™ Landlord-Tenant Workshop | Allegheny County | Scott Township Public Library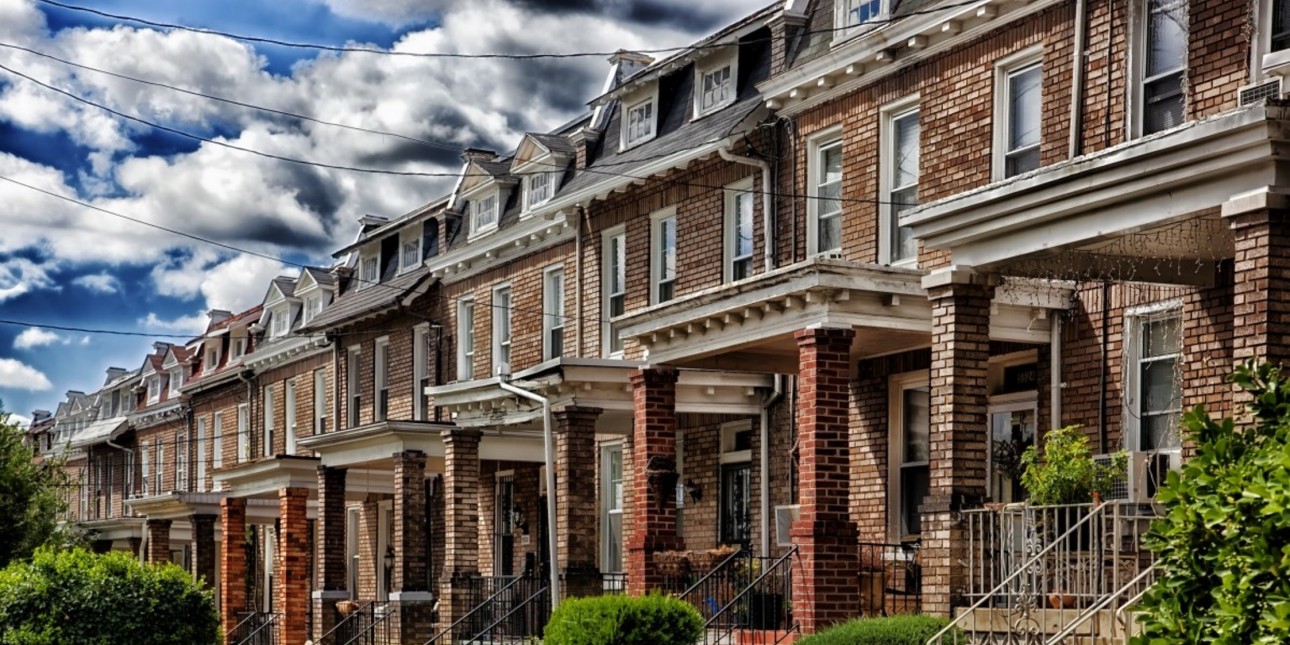 Join us for an informative session on landlord/tenant law for Allegheny County residents and become informed on key housing issues in your community!
This presentation outlines the various duties and obligations expected of both landlords and tenants and how to seek recourse when these obligations aren't met. It will cover how a case gets to court, courtroom etiquette, what happens in the courtroom, and the physical setup of the court.
Click here to register for the workshop or call (412) 429-5380.
This workshop will be hosted by the Scott Township Public Library.