Celebrating Pennsylvania's Black Judges
In recognition of the countless contributions of Pennsylvania's Black judges to our judicial system, PMC will spotlight them throughout the coming weeks. By showcasing these individuals, we strive to celebrate their accomplishments, their dedication to justice and how they strengthened our judiciary. By sharing these stories of excellence, we hope to honor their legacies and highlight the need to increase racial diversity on the bench. PMC believes that a system which actively advocates for racial diversity will lead to greater access to justice for all Pennsylvanians. 
Judge Herbert E. Millen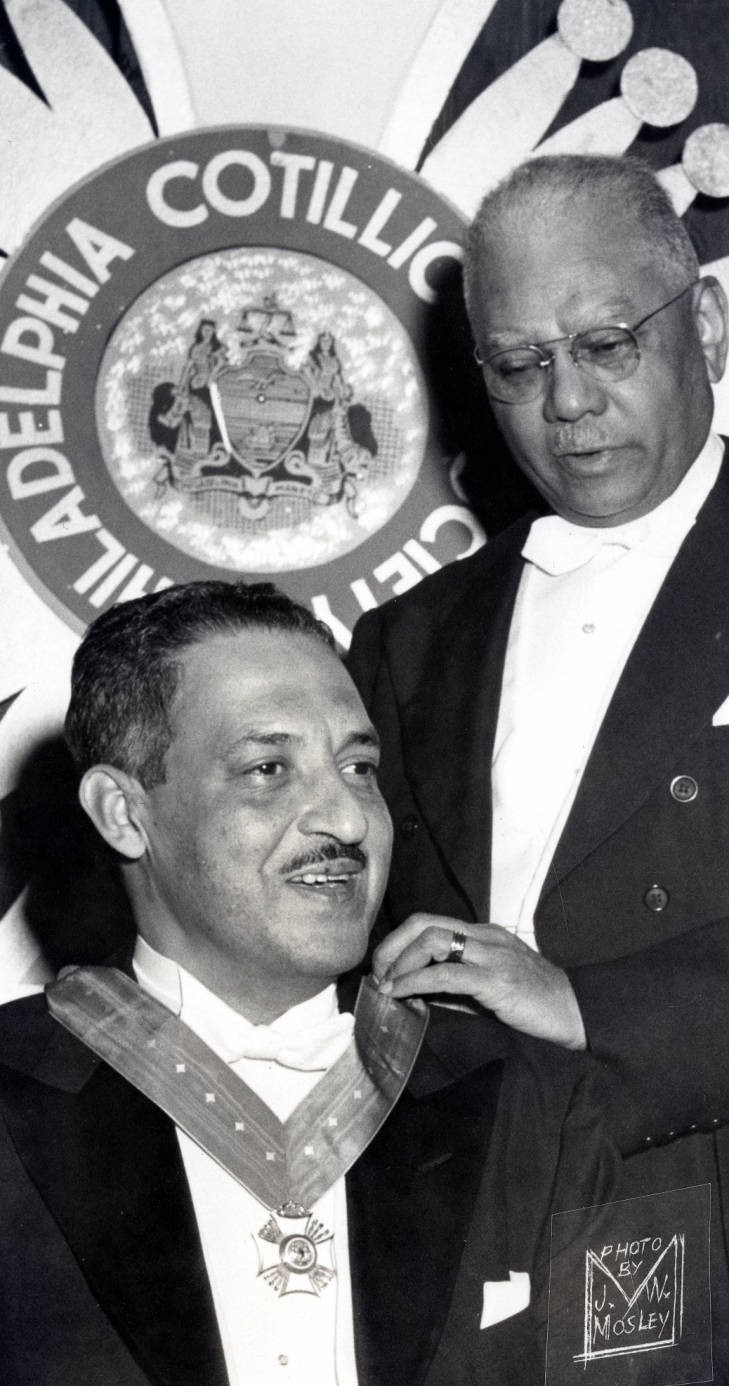 Herbert E. Millen was the first black judge appointed in Pennsylvania (1947). He served on the Philadelphia Municipal Court and was known for his integrity and deep compassion for people in the Philadelphia community and beyond.
In "A Tribute to Herbert E. Millen" published in the Lincoln University Bulletin, Rev. E. Luther Cunningham of Reeves Memorial Church reflected, "To Herbert E. Millen, men and women were not races or classes or groups. They were human beings blundering toward a more ideal society...He could fight for what he believed to be right, with an unwearyingly persistence that never counted the odds. he could stand up and carry on in the face of opposition, misrepresentation, repulse, even failure of those on whom he counted to measure up to his own shining standards and expectations."
Previously Highlighted Judges